William Bennett
Will is a freelance business journalist and trader based in New York.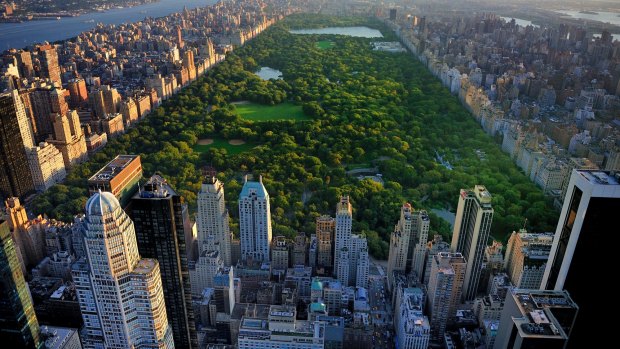 In his final appearance before parliament as Reserve Bank governor, Philip Lowe voiced his opposition towards rent freezes or caps. He may have a point.

FTX's implosion serves as a validation of what many of us have been saying for a long time: cryptocurrency is just one large Ponzi scheme.

I worry our cultural fetishisation for rules made us susceptible to a creeping authoritarianism overreach during the pandemic.

I needed a change, some excitement – and what better time than during a global pandemic to take a leap into the unknown.