Every week we bring you the best in "me time" reading. From our interviews with high-profile women and features on social and family issues, to home and food inspiration and fashion and beauty updates, we keep our readers in touch with the latest lifestyle news.
This week, Rita Ora opens up about making her "most intimate" album yet, discovering what fame really is (and isn't) and finally finding love.
This week, Greta Lee talks about her struggle to stardom and how doing things differently as an Asian-American woman led to her first leading role at age 40.
Our special travel issue features a line-up of short breaks. If you have itchy feet but little time, check out our selection of close-to-home destinations.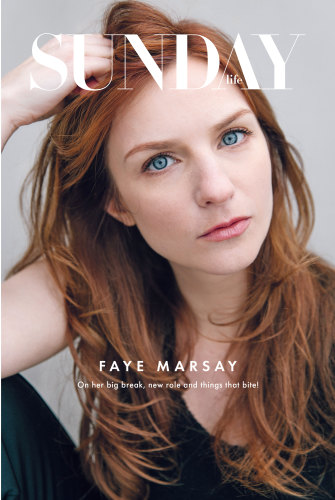 In our cover story this week, actor Faye Marsay talks about her time in Australia for her new role as a post-WWII "Ten Pound Pom".
In our cover story this week, actor Brooke Shields tells writer Hadley Freeman how she finally broke free of the alcoholic mother who made her a child star.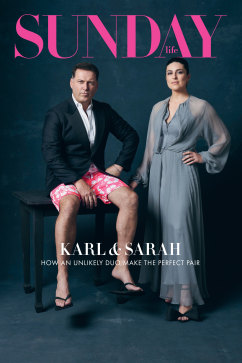 In this week's issue, Today hosts Karl Stefanovic and Sarah Abo speak to writer Michael Koziol about their unlikely chemistry.