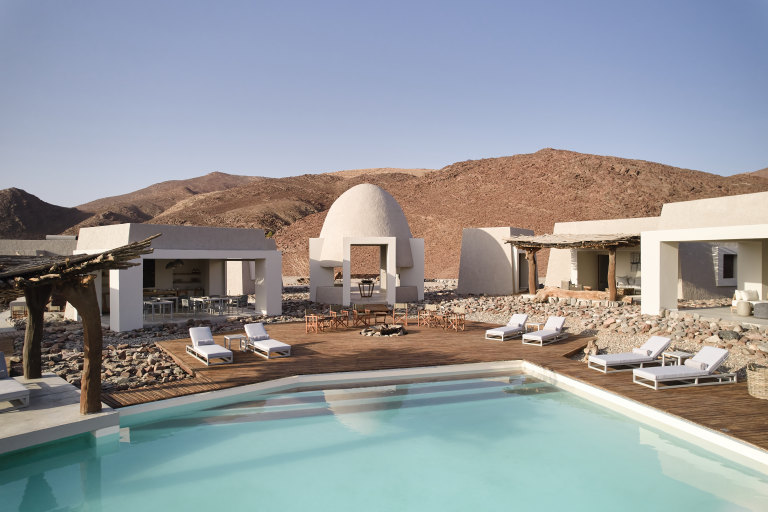 Namibia's Okahirongo Elephant Lodge reopened after a major refurbishment. But the real magic lies in the other-worldly landscapes of this distinct region.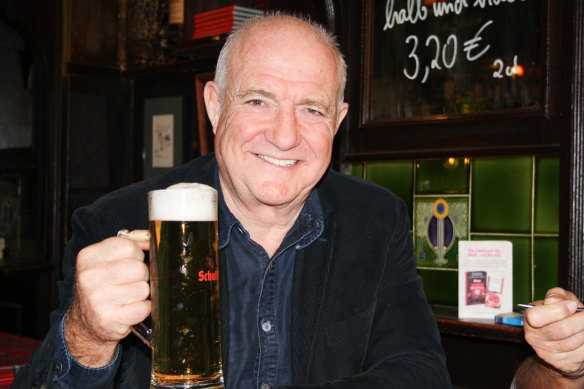 He's not stylish, he's not cool, he's not particularly wild or daring. But Rick Stein might just be the best travel presenter on TV.
Teagan Micah and Charli Grant are Matildas and best friends now living the Scandinavian lifestyle.
The scenery is spectacular, the carriage warm and comfortable, the food top-notch, and the arrival – in a not-exactly-shocking turn of events – is bang on time.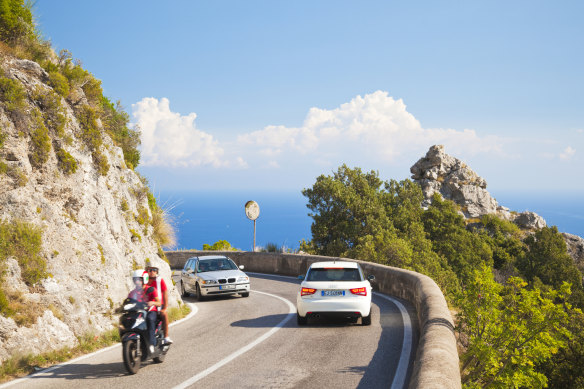 Tailgating, lane-hopping, honking your horn constantly and generally ignoring the road rules are all part of the experience.
The latest travel news, tips and inspiration delivered to your inbox.
Sign up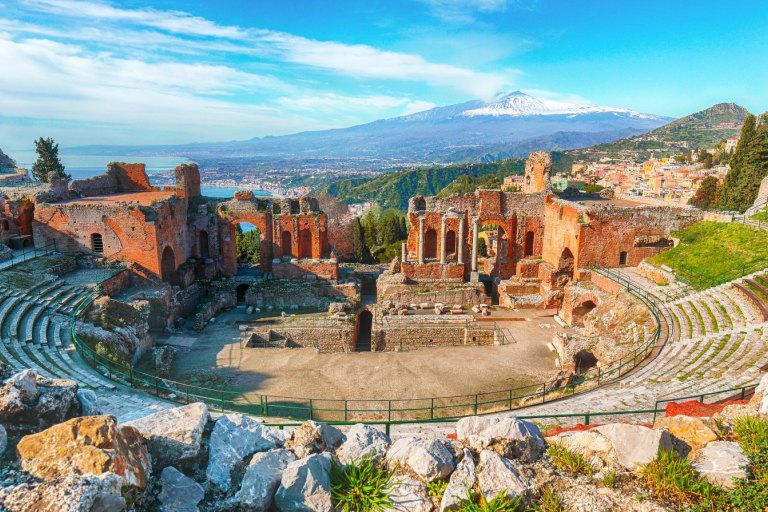 Chances are you haven't heard of Selinunte, but this is the only ancient Greek city whose entire layout has been preserved.
Nothing is off the menu at this Koh Samui wellness retreat that's about discovery not deprivation.