The prolific creator of Yellowstone and its various spin-offs seems more interested in action than exploring thorny topics in Special Ops: Lioness, starring Zoe Saldana and Nicole Kidman.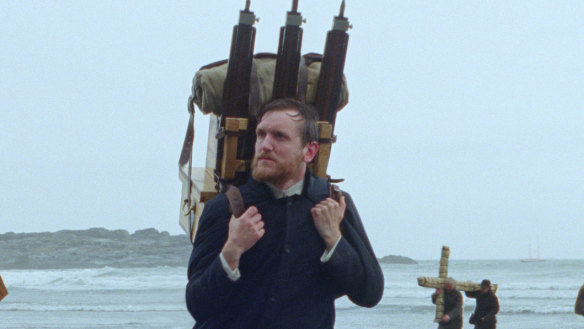 Godland is a bone-chilling, eye-dazzling, heart-wrenching film – both an epic saga of landscape cinema and a terrifying philosophical voyage.
The family portrayed in the film about the life of former USA NFL player Michael Oher have rejected his claims that he was tricked and exploited.
Advertisement
Bluey might be feel-good, but encouraging our kids to watch nonsensical thrillers is what will really benefit them in the long run.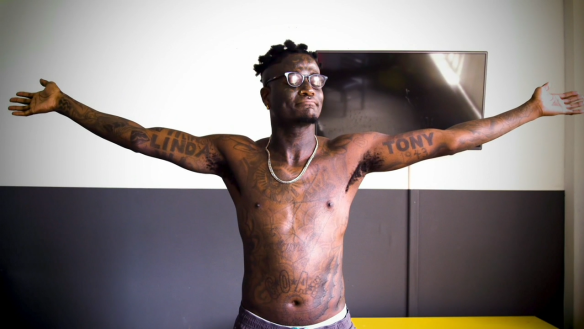 The baker hopes Dr Nassif and Dr Dubrow will help him with his body modification journey on Botched on 9Now.
Advertisement