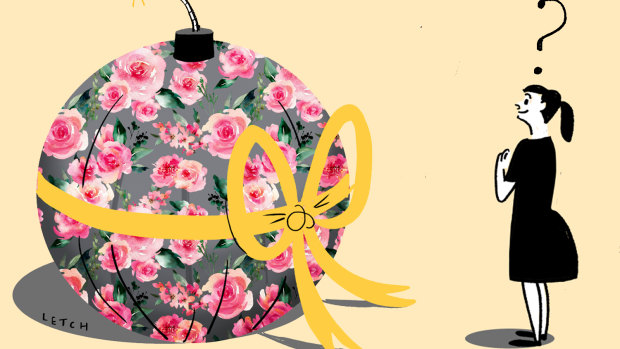 Choosing when to sell inherited shares can be a crucial decision and can mean a big difference in the amount of tax you pay.

The PwC fallout has moved well past the bounds of the original misconduct in which the consulting giant acted as a "double agent".

Billionaire Andrew Forrest and his wife, Nicola, have effectively created their own Future Fund.
As the end of the financial year approaches, it is timely to remind you of the tax incentives that encourage charitable giving in Australia.